Annual General Meeting (February 18th, 2018)
Posted On: 25 Jan 2018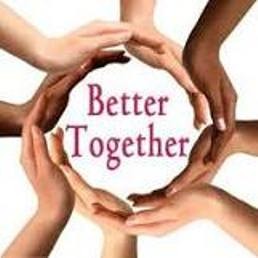 Dear Brothers and Sisters,
As Salaam Alaykum Waramotulah Wabarakatuh
This is to inform every member's that the Annual General Meeting that was originally scheduled for January 14th, 2018, has now been postponed to February 18th, 2018, Insha Allah. 
The postponement was as a result of request from member's who are unable to turn-in their report as at when due, due to exams, travels and exigencies which are genuine.
In addition, there are some programs that required urgent and immediate attention, that the Exco felt should be brought to a conclusive state viz-a-viz  Constitution Review meeting session, on or before the General meeting, possibly.
Therefore, we seek for all member's cooperation and understanding in this regards.
We hereby pray to Allah SWT to forgive all of us of our shortcomings and accept all our EFFORTS as an Act of Ibadah, Amin.
Ma Salaam.
Abass Adeshina Alao
General Secretary
Prayer Timetable
14-Aug-2018
| | |
| --- | --- |
| Salah | Begins |
| Fajr | 4:12 |
| Shurooq | 5:58 |
| Zuhr | 1:31 |
| Asr | 5:33 |
| Magrib | 9:00 |
| Isha | 10:40 |
View Monthly Timetable
Donate